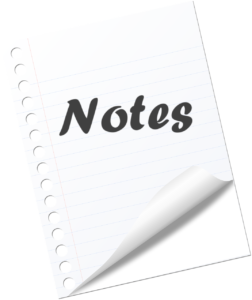 Jottings of note: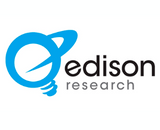 Latino Learnings
Edison Research will present the fourth annual Latino Podcast Listener Report in a webinar on Thursday, October 5 at 2 p.m. ET. It'll be hosted by Gabriel Soto (Edison Research), Elsie Escobar (Libsyn and Co-Founder of She Podcasts) and Briana Mendez (SXM Media). Qualitative research (interviews with U.S. Latino podcast listeners) will be included. It's free. Register HERE.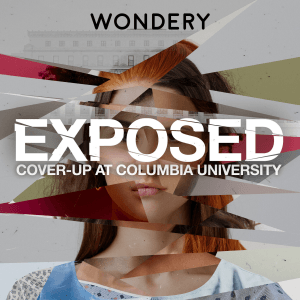 Exposition
Podcast creator Laura Beil (Dr. Death) is onto a new one: Exposed: Cover-Up at Columbia University. It's an investigative series centered on the scandal around Dr. Robert Hadden, a Columbia ObB-GYN who reportedly abused his patients for decades. An intriguing twist: according to the podcast PR, Columbia University has not informed Hadden's patients that Hadden (who is no longer at Columbia) is an offender. The podcast producers expect this show to bring forward other victims. Two episodes have dropped. LISTEN
Fixer-Upper
Entertainers Franchesca Ramsey and De'Lon Grant have teamed for a new podcast in the Acast network. Called Lemme Fix It, the show aspires to revisit cultural moments and celebrity history, explore their influences on society, and "imagines a modern twist or 'fix' for the topic." Acast reminds advertisers that its adtech allows them to reach listeners targeted by geography, first-party data, and topics within the podcast. The trailer and first episode have dropped HERE.
September 15, 2023
---