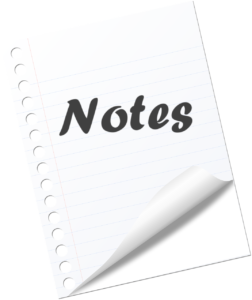 Jottings of note: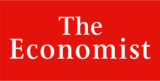 Economical
British news organization The Economist is deepening its commitment to paid subscription content. Starting in mid-October, the outlet's nine-show podcast portfolio will be removed from free listening, and bundled into a subscription package. This re-alignment creates a more vertical stack of subscription content that includes digital access to its printed products. Subscription details are HERE.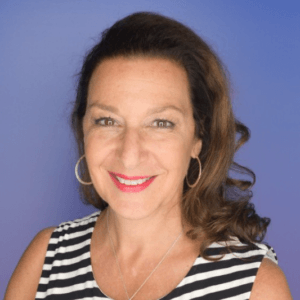 Holistic
Marketing expert, audio evangelist, and RAIN Summit speaker E.B. Moss posts Why a Holistic Approach to Podcasting Drives Better Brand Value. It's an audio interview with Bryan Barletta of Sounds Profitable, plus a detailed text article. The holistic approach "entails recognizing and optimizing the medium's unique pace, intimacy, and listener connection versus morphing it into or even treating it like other formats." LISTEN/READ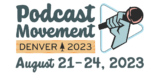 P.S. from PM
Podcast Movement has released the video recordings of its August event in Denver. Nearly 200 sessions are included in the virtual lineup. This content package is not free; virtual registration is required (for non Plus or Pro attendees) and can be purchased for $200 HERE.
September 14, 2023
---