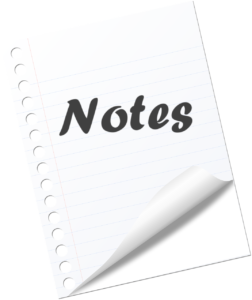 Jottings of note: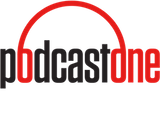 In Public
PodcastOne enters its new phase as a publicly traded company on the NASDAQ exchange, as previously reported HERE, within the Courtside Group parent entity. The ticker symbol is PODC, and the formal company description: "PodcastOne is a leading advertiser-supported podcast company offering a 360-degree solution for both content creators and advertisers, including content development, brand integration and distribution." The company rang the ceremonial opening bell at NASDAQ this morning. Congratulations to PodcastOne, and RIP Norm Pattiz.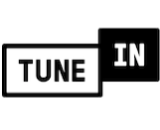 Global (American) Football
TuneIn extends its distribution deal with the National Football League for the 2023 season, allowing Premium subscribers outside the U.S. to listen to games. The NFL itself is internationalizing, playing five of its games in London and Frankfurt. The TuneIn app is available on over 200 platforms and devices, and has over 75-million monthly active users.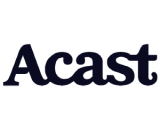 Winner
Activewear brand Reprise has won Acast's "Power Up" contest (original RAIN reporting HERE). We are told that the judging was accomplished by a committee which made its selection based on criteria including small business verification, company need, and the business mission. The whole thing took place during Small Business Month, and there were over 100 applicants. The prize? A fully paid-for podcast advertising campaign worth over $10,000 using Acast's self-serve podcast ad platform.
September 11, 2023
---