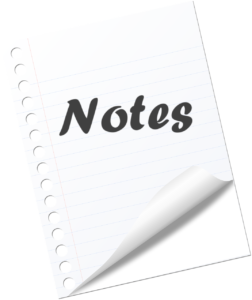 Jottings of note:
What If…?
Chris Peterson, ex-head of podcasting at iHeartRadio, posted a reflective Twitter thread in which he imagines Pandora taking Spotify's place as the dominant competitor to Apple in podcast distribution. This based on Pandora's 2015 licensing of Serial, which proved extremely successful. The speculative argument is worth the READ
Commitment to Diversity
The Audacy app is on the move again, adding Urban One's 57 stations to the digital platform. Audacy VP of Business Development Corey Podolsky said, "This partnership underscores our unwavering commitment to amplifying diverse voices and delivering premier audio content to the communities in which we serve."
Best Case
The Progress Network, a subset of New America, has started What Could Go Right?, an anti-apocalypse conversational podcast where experts discuss key issues of the era, and make the case for — wait for it — a brighter future. Book authors and entrepreneurs are lined up as guests. Two episodes have dropped. APPLE
— Wednesday, September 1
.