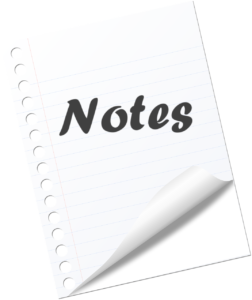 Jottings of note:
Charting a Career Move
Karo Chakhlasyan, formerly Chief Operating Officer at Chartable, has taken the role of Audience Experience & Strategy Lead at Wondery/Amazon. "Once in a while, you come across an opportunity to move the needle in your industry," he says of his 2.5 years at Chartable. At Wondery he will "re-join old colleagues and learn from new ones."
More Than Opinionated
Paula Szuchman, formerly Head of Opinion Audio at The New York Times, is now Director of Audio, expanding her purview across nearly 100 people in the Times audio teams. Szuchman joined the NYT from WSJ in 2020. She now oversees News Audio and Opinion Audio, two separate but connected teams. READ
Not Called Artists for Nothing
Digital music distributor TuneCore has introduced a new imaging tool called TuneCore Cover Art, to assist indie musicians in making graphics for digital albums and singles to streaming services. "Independent artists wear a lot of hats and one of them is creative director," says CRO Andreea Gleeson.
— Friday, July 30
.