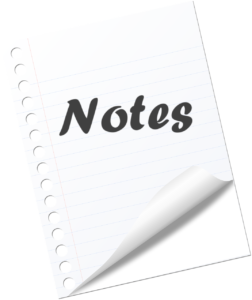 Jottings of note: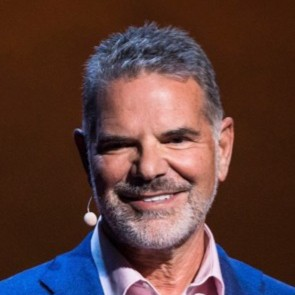 Media Replacement
MediaVillage co-founder and RAIN Summit speaker Jack Myers spoke at the Sarasota Institute, reflecting on four decades of publishing experience and foreseeing the future of media. In particular, this headline prediction: "By 2035 the word 'media' will be obsolete and no longer commonly used." The metaverse will displace it, according to Myers. WATCH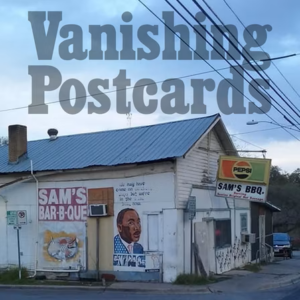 New Season
A new season of the Vanishing Postcards podcast has launched: "The Roots of Route 66." The show is a documentary travelogue that invites listeners on a road trip exploring the hidden dives, traditions, and frequently threatened histories discovered by exiting the interstates. It was named one of the Best Podcasts of 2022 by Digital Trends. LISTEN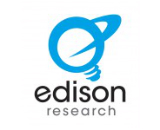 Infinity
The Infinite Dial® 2022 Australia webinar will take place at 10:30am AEST on Tuesday, June 28 — that's Australia time. EST-US will be 8:30pm EDT on Monday, June 27. The Infinite Dials is the preeminent reference study of how national and regional populations listen to audio, adopt new thechnology such as smart speakers, use social media, and much more. Hosted by Edison President Larry Rosin. REGISTER FREE
— Friday, June 10
.