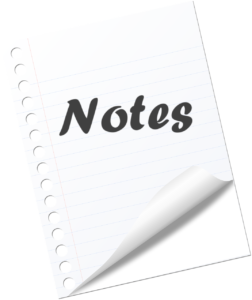 Jottings of note:
Captivating
Podcast host Captivate (run by Mark Asquith) has overhauled its UEX and feature set, packaging the changes in Captivate 2.0, which promises over 20 new features and improvements. A changelog, screenshots, and explanatory video are HERE
Smart Down Under
The Smart Audio Report Australia 2021, an annual research project from Edison Research and CRA (Commercial Radio Australia) has been scheduled for Tuesday, June 22 at 9pm ET (Wednesday June 23 11am AEST). Megan Lazovick and Jaime Chaux will present. Free registration HERE UPDATE: The webinar has  been postponed. Watch RAIN News for rescheduling.
Up, up, and up
Podcast attribution company Podsights starts a new blog series called "UPs" — upgrades, updates, and uploads. Written by new Product Marketing Manager Kristy Mei. The first post is a meaty and fairly technical look at a suite of new analytics tools. READ 
— Wednesday, June 9
.