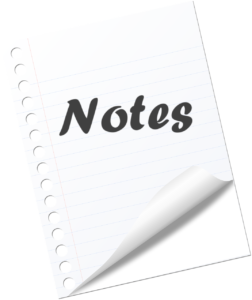 Jottings of note: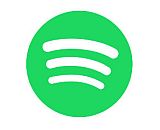 Untangling
Podcasts can be downloaded and they can be streamed, and never the twain shall– no, that's wrong. The two are often mixed together thanks to progressive downloading when a listener presses Play, and other server-side tech reasons. Spotify has stepped into this knot of confusion with "Downloads vs. streams: What advertisers need to know." Spotify is a good listening arena to undertake this clarification, as it is natively a streaming platform which also executes downloads for offline listening. "Downloads were the original way that content creators and advertisers gauged podcast listenership—but streaming has changed everything," the company says. READ.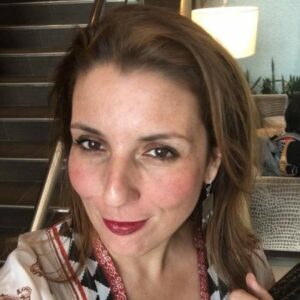 A Return to Audio
The New York Times plans to launch "First Person," a podcast hosted by Lulu Garcia-Navarro, who joined the Times Opinion department from her 17-year NPR career in November. The tagline — "If you were asked to explain your life, what would you say?" — doesn't clue us sufficiently to what the show is about. But the trailer, which offers excerpts, markets the show's plan to record interviews with normal people about key moments in their lives, and Garcia-Navarro is an excellent audio host. TRAILER
Back in the Day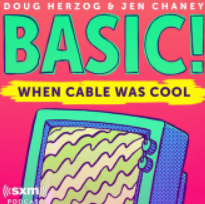 SiriusXM launches a new podcast: "Basic! When Cable Was Cool" It's an oral history of the influence and impact of cable TV on pop culture over the past 40 years, hosted by Doug Herzog and Jen Chaney. Seems like throwback fun. Three episodes have dropped featuring Jimmy Kimmel, Amy Shumer, and Fab Five Freddy. LISTEN
— Thursday, May 19
.