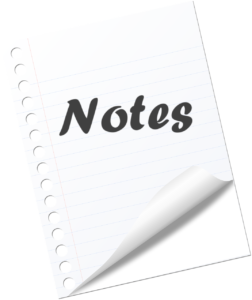 Jottings of note: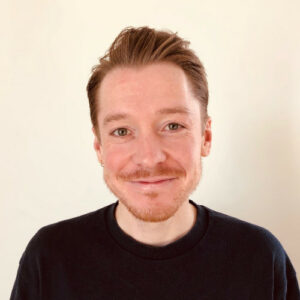 Globalized
Acast has promoted Jack Preston to Global Head of Acast Creative from his previous purview over the UK and US. Preston came to Acast just over two years ago from Virgin, where he was Senior Content Lead. Acast Creative, launched in 2019, is Acast's in-house creative ad solutions team and a pillar of the Acast Marketplace, helping brands navigate the rapidly evolving podcast landscape and elevate commercial messaging to its greatest potential.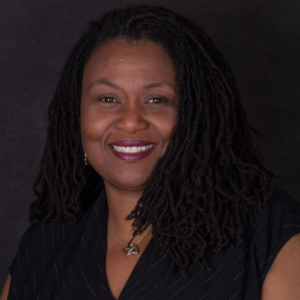 Setting Direction
WNYC Studios announced that Kenya Young has been appointed to the newly-created position of Senior Vice President, WNYC Studios, which is part of New York Public Radio. Young brings extensive experience working in public media and leading newsrooms. As Managing Editor for Collaborative Journalism at NPR, Young grew and supported NPR's collaborative journalism by fostering relationships with public radio stations and building news partnerships. She will set the strategic direction for WNYC Studios' portfolio of award-winning podcasts.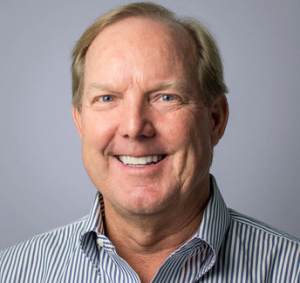 Incoming CFO
TuneIn announced today that Tom Fuelling has been appointed to the role of Chief Financial Officer. Before this, Fuelling served as CFO for Hulu, OpenX, ARTISTdirect and most recently, Spokeo, Inc., among others — he was the 12th employee at Hulu. "I enjoy working at companies that are in a building mode and looking to scale," he says.
.
— Friday, May 13
.