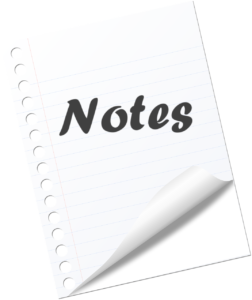 Jottings of note: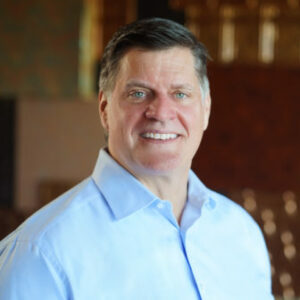 Retirement
Marshall Williams, Co-founder and longtime CEO of audio/podcast agency Ad Results Media, is retiring. His mighty role will be taken over by co-CEOs Steven Shanks (currently Chief Revenue Officer), and Michael Kropko (currently Chief Operating Officer. Williams was CEO for 23 years. He will remain a board member and advisor. The company announcement says he "still pictures himself as an entrepreneur pitching host-endorsed ads to clients from his bedroom." "I could not be more proud of what we've achieved to date," he stated.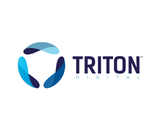 Best
Triton Digital has won a category of The Drum Awards, the program which seeks to recognize "the best technology and digital media in advertising." Triton's win somes in the Best Overall Technology for Programmatic Trading (sell side) category, and Benjamin Masse (Global Managing Director) is credited in the award. "There is a huge array of sell side technology vendors in the market. We are looking to reward the best technology solution out there," The Drum says. See all the awards HERE.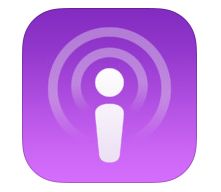 Playpods
Apple Podcasts launched three new editorially-curated collections — Darkside, tbh, and Popped — for listeners to discover new and popular podcasts covering true crime, culture, and entertainment, respectively. The company wants us to think of them as the Apple Podcasts' version of Apple Music's editorially-curated playlists.
— Tuesday, April 26
.