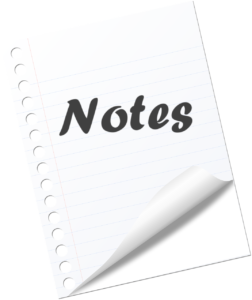 Jottings of note: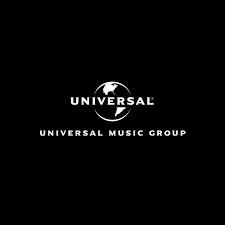 Re-upping
Universal Music Group CEO Lucian Grange has accepted an offer from the board of directors to remain in his position with a five-year extension, to May 1, 2028. His compensation evidently shifts to an emphasis on performance bonus — his annual salary drops by two-thirds to $5-million; annual bonus targets will be $10-million. There is also a "one-time equity award" of $100-million in various stock bundles. "UMG is the world´s most successful music company and there are incredible opportunities ahead for a company with the right leadership and vision," said Sherry Lansing, UMG´s Chairman of the Board. READ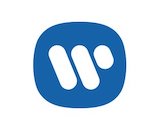 Four Percent
Warner Music Group (WMG) joins multiple other media companies in announcing layoff, the first layoff declaration from the top of a major label holding company. It is a four percent thinning of the company's global staff, according to Billboard. CEO Robert Kyncl made the announcement; Kyncl took over the top leadership position earlier this year. About 270 people will lose their jobs, of a total staff count of 6,200 employees. Slowed hiring will be another outcome of WMG's fiscal situation. "To take advantage of the opportunities ahead of us, we need to make some hard choices in order to evolve," Kyncl wrote. "Every decision has been made thoughtfully by (people) who considered the specific needs, skills, and priorities of each label, division, and territory, in order to set us up for long-term success." READ https://www.billboard.com/pro/warner-music-group-layoffs-wmg-ceo-memo-staff/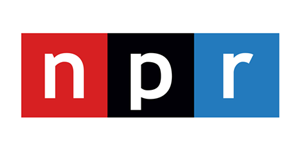 Uneasy Meeting
At NPR, which completed its layoff notifications last week as four podcasts were discontinued, an explanatory all-hands meeting, hosted by CEO John Lansing, was acrimonious and accusatory, we learn from Bloomberg's Ashley Carman. In it, Lansing revealed that Q1 ad booking for NPR totalled $28.9-million, compared to last year's Q1 ad revenue of $41-million. All-hands attendees asked about race and identity percentages in the affected group, and complained about perceived lack of marketing support for podcasts. In a post-meeting statement Chief Communications Officer Isabel Lara said: "We value the feedback we receive and acknowledge that this is an incredibly difficult time for everyone in our organization. Our staff has the right and duty to hold NPR leadership accountable." READ
— Friday, March 31
---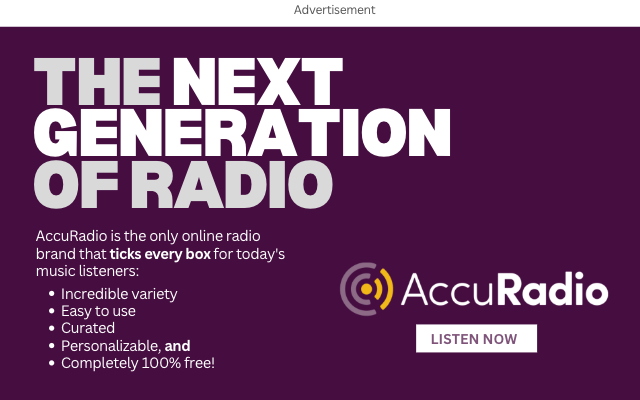 .