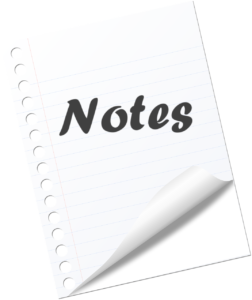 Jottings of note:
IP worth more than RE
"Music was the canary in the digital coal mine. The first in, and first out." –from ex-Spotify Will Page's article in the London School of Economics blog. READ
THE relationship
What's the most important relationship in podcasting? Susie Warhurst, Acast SVP of Content, puts her answer HERE.
Threebie
Global streaming service Deezer is offering a 3-month-free on ramp to all its plans: Premium, HiFi, and Family. The offer lasts through the year in the U.S. and Canada. LINK 
— Friday, March 26