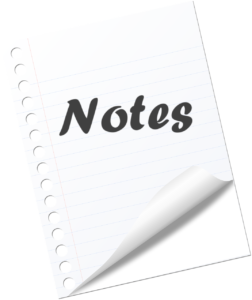 Jottings of note:
New exec hire: A Million Ads
Adtech company A Million Ads has hired Paul Kelly as Chief Revenue Officer. His executive career includes stints at Discovery Communications and Viacom. "Paul's wit and charm blew us away from the moment we met," said Founder/CEO Steve Dunlop.
Radio HoF open voting
The Radio Hall of Fame Nominating Committee is still accepting suggestions for 2021 nominees, through March 31, 2021. To submit honoree picks for consideration, go HERE.
Voice AI webinar
David Roth, CEO of The Store, is the upcoming guest in Instreamatic's webinar series. TOPIC: How Voice AI in Marketing Changes Everything. Register HERE.
Manoush zigzags
Podcast pioneer Manoush Zomorodi refashions ZigZag, her personal podcast, as "6 episodes (+ steps) to map out your new path; to align your work with what you want to see in the WORLD. Website
— Thursday, March 25