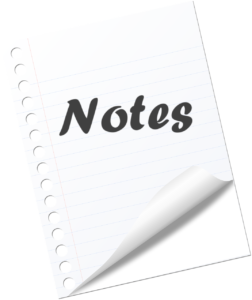 Jottings of note:
Will Page's new book
Will Page, former Chief Economist at Spotify, visiting fellow at the London School of Economics, and a fellow at the Royal Society of the Arts, has written "Tarzan Economics: Eight Principles for Pivoting Through Disruption." He should know. Pub date April 1. WEBSITE
The Podcast Academy rebrands

The Podcast Academy has a new logo and website. We're not wild for the weirdly indistinct logo, but the website now outlines and clarifies the group's mission better. A welcome rebranding. WEBSITE
New leadership for vCreative
Susie Hedrick of vCreative takes over the CEO role, as co-founder Jinny Laderer moves into President Emerita advisory position. Hedrick joined vCreative from SVP Sales at WideOrbit in 2019.
AdLarge promotions
Two AdLarge VPs have been promoted to SVP: Donelle Brown, now Senior Vice President of Marketing Insights & Client Relations, and Ilwira Marciszek, now Senior Vice President, Head of Revenue Operations and Digital Sales.
— Friday, March 12