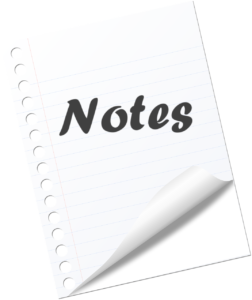 Jottings of note:
Evergreen Podcasts awarded "Top Media Startup"
Evergreen Podcasts has been named a Top Startup in the Audio Content category by MDI Ventures. Evergreen CEO Michael DeAloia will speak at the Media Top Startups Summit, March 24-26. Free registration HERE
Tyler Moody leaves Warner Media
Tyler Moody has left Warner/CNN. "I wore a lot of hats from CNN to Turner to WarnerMedia, but always worked on audio in some way." Find him on LinkedIn to discuss the future.
Entercom podcast hire: Brian Swarth
Entercom's Cadence13 and Pineapple Street Studio name Brian Swarth Head of Marketing, Podcasts​, a newly created position. He was previously SVP at Showtime Networks.
— Thursday, March 4