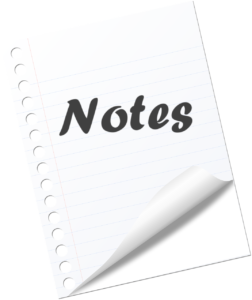 Jottings of note:
Data Chat
Edison Research is hosting an unusual event — a social Zoom gathering for discussing the company's Black Podcast Listener Report, which was released in October. "The virtual event will give podcasters and other interested parties a chance to network and discuss various relevant podcast topics." It's a free public event; register HERE.
House of Pods
"It is worth remembering why Spotify is betting big on podcasts," writes Mark Mulligan in a penetrating analysis of Spotify's current moment with podcasting. It's a 'House of Cards' moment for the company, or will be if the big bet on podcasting works out well. READ.
An Early Bet
"Squarespace employees were the only group of people in the world who have ever thought there weren't enough podcasts." That's from a New York Times article on the long (relatively speaking), expensive (by any standard), and extraordinarily successful podcast advertising history at Squarespace. The piece has staggering statistics. READ [paywall]
— Wednesday, February 16
.