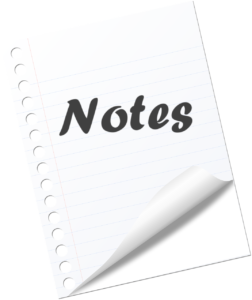 Jottings of note:
Read It
David Loggia, founder and publisher of The Podcast Reader, a hybrid print/PDF subscription publication featuring "wisdom and insights" podcast episode transcriptions, announced the release of Issue #5. Print interviews feature Safi Bahcall, Alain de Botton, Patricia Fara, and Bethany McLean. Sold by individual issues or subscription. SEE
TOPcast
All-news WTOP in Washington DC runs one of the highest-revenue radio operations in the country, and is ("finally," one might say) launching a stand-alone news podcast. It'll be called DMV Download — observers in other states might think it's about the Department of Motor Vehicles, but the show will provide news coverage of the DC, Maryland, Virgina region. Meghan Cloherty, a reporter, will join producer Luke Garrett for co-hosting. The show drops in April.
Perspectives
Metal Injection reports that David Draiman, vocalist of the metal band Disturbed, credits Spotify with saving the music industry and helping legacy artists like Neil Young (who recently withdrew his catalog from Spotify). RAIN News projected that the RIAA's accounting of 2001 revenue will show the highest income for the record industry in the history of RIAA tracking, surpassing the CD era for the first time.
— Tuesday, February 15
.