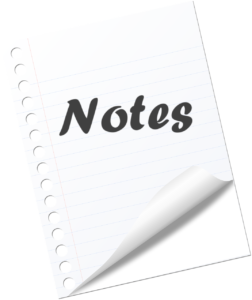 Jottings of note:
From Bar to Car
AdLarge has added Late Night Drive with Ellie Schnitt, a new podcast, to its sales portfolio. The show has health and wellness content for "navigating adult life." Ellie Schnitt is popular on Instagram and Twitter, and formerly hosted Schnitt Talk on the Barstool Sports network.
Spectacular Partnership
PRX and Futuro Media are expanding their podcast partnership with politics and culture podcasts "In the Thick" and "Latino Rebels Radio." PRX will distribute the shows and provide sponsorship/promotional support, while Futuro Media will produce the programming. The two orgs have partnered in a few other shows in the past. "Our partnership with PRX has been spectacular," says Futuro Editorial Director Julio Ricardo Varela.
Not Busy Enough
Rickey Smiley re-ups with Urban One for a five-year stint for The Rickey Smiley Morning Show, in a deal which includes the launch of The Rickey Smiley Podcast Network. Show development will concentrate on Black voices "from the comedic to the dramatic." Smiley recently won his second NAB Marconi Award, and frequently tours as a comedian. The Morning Show is syndicated by Reach Media, and reaches 60 cities.
— Tuesday, February 8
.