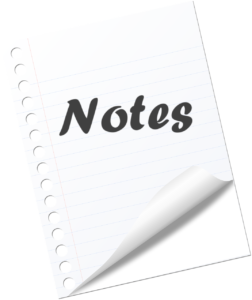 Jottings of note:
Becoming
Head of MIDiA Research Mark Mulligan writes about Spotify choosing audio over music, and says bigger decision lie ahead. "Regardless of how much money Spotify has invested in Rogan, outspoken podcasters around the world will be looking at this as a test case for whether their freedom of speech is safe on Spotify." According to Mulligan, it's about becoming a media company, and he connects Spotify to Facebook. READ
Drama Detail
Variety has published an interesting piece: "In Removing Neil Young's Music, Spotify Didn't Need to Listen to the Artist, but Did Have to Heed His Label." It's an explainer about entertainment law, concluding that what worked for Neil Young would not necessarily work for most artists. READ
Roosting Again
Podcast empire Rooster Teeth is bringing its RTX Austin convention back to in-person after two Covid-disrupted years of virtual presentation. It's July 1-3, and is a combined podcasting, gaming, and animation conference. Tix HERE.
Awards Celebs
iHeartMedia announces guest appearances for this week's 2022 iHeartRadio Podcast Awards (virtual-only for the second year). Sever star names in podcasting will take the stag– er, screen: Jason Bateman, Sean Hayes, Will Arnett (Smartless), Jenna Fischer and Gnela Kinsey (Office Ladies), Malcolm Gladwell (Revisionist History), Paris Hilton (This Is Paris), Will Ferrell (The Ron Burgundy Show), and many others. Awards info HERE.
— Monday, January 31
.