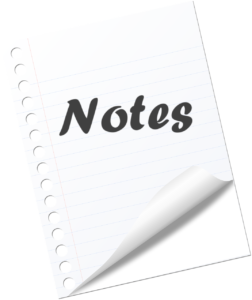 Jottings of note:
iHeartSafety
iHeartRadio is presenting its Podcast Awards in virtual format again this year, abandoning the original plan to resume a live ceremony as in pre-Covid years. The event is scheduled for Feb. 3, and can be viewed on YouTube, and heard on the iHeartRadio app. Categories and nominees are all set, and can be browsed HERE.
Peer Power
The Sports Podcast Awards use an inventive voting system. Anyone with a podcast can become a judge (as well as non podcasters), and the votes of podcast judges count 5x more than other judges. There is some complexity built into the rules — go HERE to learn more about the program.
Takin' the Lead
Sony Music Entertainment, a major music label diving deep into podcasting, is announcing the appointment of Annabel Wilcken as Head of Branded Podcasts. She comes from 11 years at Spotify and will be positioned as head of Sony's Somethin' Else subsidiary, a podcast creative outfit. Wilcken is in London, and will lead client relationships. Existing branded podcasts include Red Bull How To Be Superhuman and 3.55 Chanel Podcast.
— Tuesday, January 11
.