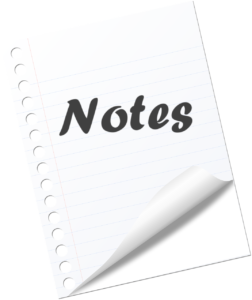 Jottings of note:
All About Production
Audio imaging/voiceover production company Benztown has appointed MJ Bloch as East Coast Director of Commercial Production. Bloch joins Benztown from iHeartMedia, where she was Creative Services Director for iHeartMedia radio stations in New Orleans and Baton Rouge for nine years. She also worked in iHeartMedia's National Production Department. Bloch brings over 20 years of production experience to Benztown and YamanAir.
A New Role
Podcast company Acast grabs Patrick Butkus from Discovery, as new VP, Marketing. It's a newly created role, has worldwide scope, and Butkus (who also had stints at ESPN and Nestle) will be work in Acast's NYC office. He'll be responsible for building and enhancing recognition of the Acast brand, products and services globally.
Sounds of CES
A wireless turntable! Bone conduction headphones! New bluetooth speakers! More exciting for some than for others, but this Popular Science page offers a convenient wrap-up of audio gadgetry being introduced at CES this week. READ
— Friday, January 7
.