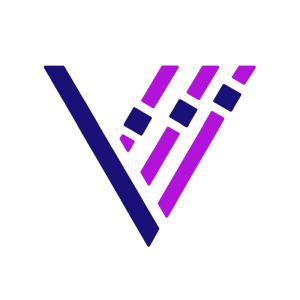 Audio intelligence firm Veritonic conducted a survey of over 1,000 brand marketers to gain visibility of their concerns when formulating, executing, and upward-reporting their media mix. Called Unlocking the Secret to Media Mix Success: New Data Reveals Critical Insights for Brand Marketers, It is not a formal study with a release deck. But Veritonic sent us a summary of key results.
The word "worry" appears prominently in these results, which Veritonic characterizes as "eye-opening":
Uncertainty in Audience Engagement: Astonishingly, 14% of brands expressed uncertainty about whether their current media spend mix effectively engages their intended demographics and target audiences.
Senior Management's Concerns: An overwhelming 66% of brands reported that their Senior Management has challenged the efficacy of their overall media spend, indicating a pressing need for optimization.
Worries about Missed Targets: A staggering 70% of brands conveyed their Senior Management's concerns that their media plan may fall short of reaching their intended targets, heightening the urgency for effective strategies.
Competitive Edge at Risk: A significant 72% of brands fear that their competitors' advertising initiatives may outshine their own, as competitors find more immersive ways to reach their target audience.
Diminishing Brand Lift: Concerns regarding potential decrease in brand lift and overall market share loom over 72% of brands as they navigate through 2023.
Evolving Audience Behavior: With 66% of brands worried about declining TV viewership and reduced engagement on social media platforms, it's clear that brands are grappling with changing audience habits.
Interestingly, the surveyed brands reported social media as their primary spending channel, followed by video, streaming audio, display, and podcasts. In terms of effectiveness, brands recognized social media, video, streaming audio, and podcasts as the most impactful choices.
Despite that prioritization, Veritonic made a special call-out to podcasting with this information: "Almost 42% of the US population now consumes podcasts monthly, with a remarkable 75% of podcast listeners having made or contemplated a purchase after hearing a product or service promotion on their favorite shows." Veritonic noted that making audio a significant part of the mix should be paramount for brands.