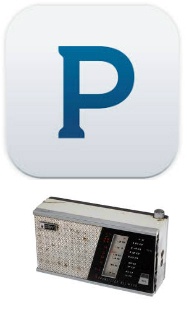 The term "radio" has undergone changes in meaning for over 15 years. It is often used to describe platforms or online-music features that have nothing to do with AM/FM.
In the case of "radio," its evolving usage has troubled people in and out of broadcast for years.
Leading Internet radio platform Pandora seeks to reinvent radio and replace it. The brand is often referred to as Pandora Radio, implying that Pandora is the same as radio … but different.
Is Pandora radio? Vote your answer below.
Create your free online surveys with SurveyMonkey , the world's leading questionnaire tool.