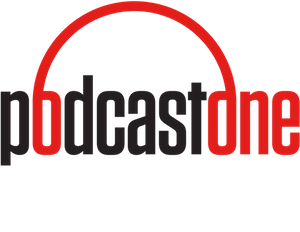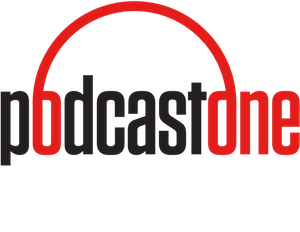 In a rare case of national politics reaching a tentacle into the online audio industry, PodcastOne has announced distribution of $1,000 bonuses to all full-time employees. The company cites the newly passed tax bill, which dramatically reduces the top-line corporate tax rate, and also a successful 2017. There might be another reason too.
"There's no question that cutting the corporate Federal Tax Rate to 21% will have a positive effect on business, ours included," said founder Norm Pattiz. "We want our employees to feel the direct benefit of these cuts."
Not lost in the announcement is a second reason: "Because of [employee] efforts we are coming off another record year in 2017. So we say, 'Thank you to our dedicated staff and job well done.'" No revenue numbers were disclosed in today's messaging.
One might observe another motivation at work, as the distribution of bonuses aligns PodcastOne with large corporations planning employee bonuses during the first year of new tax regulations. USA Today listed 14 companies making that announcement, and 13 of those are giving out $1,000 bonuses. In making this distribution, PodcastOne (whose marketing descriptor is "The nation's leading advertiser-supported podcast network") can appear to be playing in the same pool as AT&T, Comcast, JetBlue, Walmart, and Sinclair Broadcast. Fewer employees, of course. But similar big-company thinking.