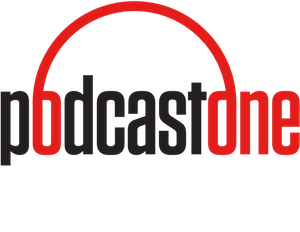 PodcastOne has been acquired by LiveXLive. The podcast network includes shows from Adam Carolla, "Stone Cold" Steve Austin, Shaquille O'Neal, Kaitlyn Bristown, and more. The purchase is reportedly an all-stock deal valued at about $18 million.
"We're excited to expand our business into the fast-growing podcast category, complementing our music platform of streaming audio, on-demand video and live event performances," LiveXLive Chairman and CEO Rob Ellin said.
The deal marks a new direction for LiveXLive, which is best known as a music livestreaming business for both audio and video. So far this year, it delivered livestreams for music festivals and concerts including Rock in Rio, EDC Las Vegas, and the Montreux Jazz Festival. The company will integrate PodcastOne into its music platform. The businesses will also have options to promote and sell to each other's audiences and advertisers.
With this acquisition, PodcastOne Founder Norman Pattiz will assume a new role as chairman of LiveXLive's podcast subsidiary and will become a "significant sharehold" in the company. "I look forward to working with Rob Ellin to close the acquisition and achieve the growth we both envision," Pattiz said.