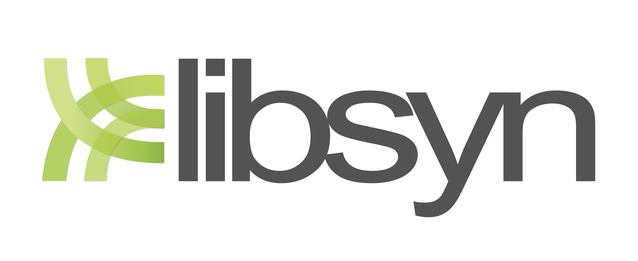 Today at the Podcast Movement conference Libsyn announced that its hosted podcasts can now easily integrate with iHeartRadio.
"We are very excited to add iHeartRadio as one of our Premier Podcast Publishing Destinations," said Rob Walch VP of Podcaster Relations with Libsyn. This is a publishing destination our producers have been asking for and one that will quickly be added to many of the 28,000 podcasts on the Libsyn network."
Libsyn, which has been in this business since 2004, offers a hosting platform that gives podcast producers 20 destination through which shows can be distributed. Most podcasters distribute their program through several listening venues, such as iTunes (the largest), which are not necessarily podcast hosting platforms.
iHeartRadio has 85-million registered users. the app has featured podcasts in its navigation menu, where users can choose programs from a category-sorted directory. When selected, shows stream with the same usability as an iHeartRadio music station or radio station.
Coupled with the distribution news, Libsyn is also unveiling an update to its Libsyn Destination Stats analytics tool, which gives publishers measurement information across a show's distribution network. Podcasters can now evaluated the listenership of different publishing destinations against each other.
Libsyn hosts 28,000 podcasts and 2.5-million hosted episode. The claims 3.3-billion downloads for 2015 and says that it hosts about 35% of the top 200 podcasts shown in iTunes