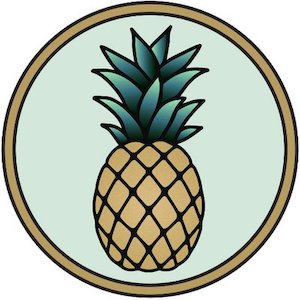 Pineapple Street Studios is launching a new project for podcasting during the coronavirus pandemic. The Stuck At Home campaign aims to get kids into podcasting, and to help them safely connect with other kids during the health crisis. Children who want to participate (with parental permission) can use any smartphone or laptop voice recording app to save the audio for a podcast. The company suggested that the kids can record interviews with their parents or siblings, explanations what they're doing while in isolation, or create reviews of the media they're consuming. More podcast ideas and guidance is available on the company's website.
"So many of us are home with kids right now, isolated and trying to make sense of this deeply uncertain moment while watching our children process it too. Even after just a few days it seems clear that they have as much to teach us about how to get through this as we do them," Pineapple Street Studios Co-founders Jenna Weiss-Berman and Max Linsky said. "But it's not just about adults. Kids are missing school, missing each other. And we hope this project will be one small way for kids all over the country to connect."
Pineapple Street Studios originally launched in 2016. It was acquired by Entercom in August 2019.