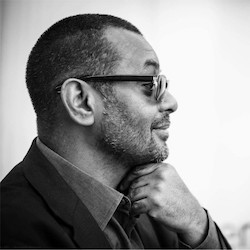 London-based audio platform Broccoli Content has hired Tony Phillips as its chief content officer. Phillips has past experience as former vice president for on-demand content at WNYC Studios and commissioning editor for BBC Radio 4 and the BBC World Service. At Broccoli, he will lead efforts in developing international partnerships with talent and producers.
"It's a coup to have Tony join the team at Broccoli," Founder Renay Richardson said. "He has been at the forefront of the podcast industry and we are thrilled to have his experience and vision on board to bring our ambitions to life."
"The UK is home to some of the best new ideas and podcast creators in the world – and joining Broccoli offers me an irresistible opportunity to be a part of one of the most exciting companies in this creative community," said Phillips. "I'm looking forward to helping Broccoli originate unique and nutritious content."
Broccoli Content has been growing rapidly after entering a joint venture with Sony Music Entertainment last fall. It recently hosted its third podcast series following the JV, a collection of audio created by exceptional women in Britain called Anthems.