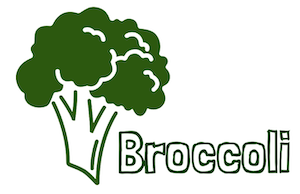 Sony Music Entertainment is launching a new podcast joint venture. The company is collaborating with UK-based podcast producer Renay Richardson for a business called Broccoli Content. Richardson initially launched Broccoli Content in summer 2018 to adress a lack of minority representation in podcasting, and the new JV will keep that vegetal name. Her podcast production credits include shows for Acast, Audible, Panoply, and BBC Radio 1Xtra.
"Together we will collaborate to create exciting podcasts from many types of voices and perspectives, and help them find audiences all over the world," Richardson said.
"Renay Richardson is an accomplished producer of thought-provoking, smart and engaging podcast content," Sony Music COO said Kevin Kelleher said. "Our work together will expand Broccoli's presence around the world and help its podcasters further grow their commercial and creative reach."
Broccoli Content is the second podcast JV from Sony Music. It entered an arrangement with podcast veterans Laura Mayer and Adam Davidson in May. That JV has been named Three Uncanny Four Productions, and it has launched an investigative show about Jeffrey Epstein last month.