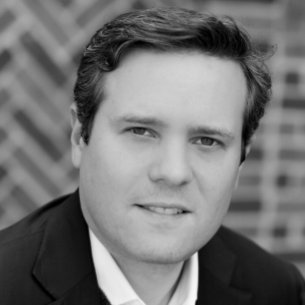 ASCAP announced this morning that Mark Sperling, a seasoned executive with strategy, partnership, and merger specialties, will join the performing rights organization as SVP, Strategy and Business Development. He will report to Alice Kim, who joined ASCAP in April as Chief Strategy and Development Officer.
"As ASCAP seeks to capitalize on our rich data and other myriad of assets in today's evolving music rights business, Mark will be instrumental in developing the new business models and creating the appropriate strategic partnerships," said ASCAP CEO Elizabeth Matthews.
Sperling comes to ASCAP from Allen & Company, an investment firm known for its involvement in media, digital media, and entertainment. In his VP role there, Sperling quarterbacked what the ASCAP announcement calls "dozens of high profile and complex transactions." Before his Allen & Company stint, Mark Sperling was at Salomon Smith Barney, where is was involved in mergers and IPOs in the media and telecom industries.
Sperling is a musician who has played with (unnamed) bands since college. "As a musician myself, I'm eager to make serving the interests of ASCAP's members my primary focus," Sperling said. "I look forward to bringing my expertise and contacts across the music licensing ecosystem to bear in support of ASCAP's mission, and to creating strategies that position the organization for success in a shifting landscape."