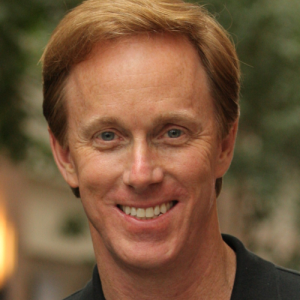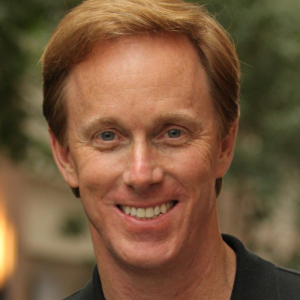 Pandora announced that Roger Lynch, Founding CEO of Sling TV, is the new Chief Executive of Pandora starting September 18. Lynch will replace Interim CEO Naveen Chopra, who will resume his previous role as CFO.
The announcement came just after the U.S. market close. P stock is up over 4% at this writing, in the after-hours market.
Roger Lynch has been with Sling TV, a technology company which offers an OTT ("Over The Top," referring to an internet delivery system for media) subscription viewing service in competition with cable companies, for five years. Before that he was the EVP, Advanced Technologies, at the Dish Network. According to Lynch's LinkedIn page, part of his Dish job was to create the technology which was to become Sling TV.
Lynch's career reputation is that of guiding companies through transformational periods. At Pandora, he will take over a company rocked with change in 2017. He is the third chief executive this year, which has seen the company launch an on-demand service with some fanfare to complement its market-leading internet radio platform, then downplay its importance after Founder/CEO stepped down from his operational role in June. As Sirius XM acquired a 19% share of Pandora (for $480-million), the strategic focus shifted back to non-interactive radio in the U.S. (Pandora recently pulled out of Australia and New Zealand, the only non-U.S. regions where it could be heard.)
Aligning with the company's musical DNA, Lynch is a musician, as Westergren was and is (he's still on the board) — Lynch is lead guitarist for The Merger, a band booked to play the Aspen Jazz Festival.
"As a lifelong musician and exuberant music fan, this is the perfect opportunity to combine my industry experience with my love for music," Lynch said in a statement. "I look forward to working with this great team, having a lot of fun, and leading Pandora through its next exciting phase."
"We are absolutely confident that Roger is the right leader for Pandora who can create value for shareholders by marrying Pandora's numerous assets with the opportunities ahead," said Pandora board Chair Roger Faxon. "As I have said before, with 'digital radio' at the core of our business, and both 'Plus' and 'Premium' as new, integral parts of our arsenal, Pandora is now in an ideal position to leverage changing consumer behaviors to further expand and monetize our listening audience."