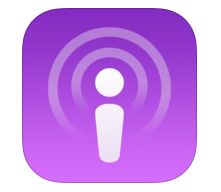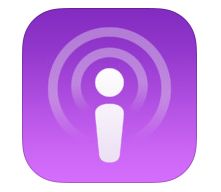 Apple rolled out the beta version of its hotly-anticipated podcast analytics in December, meaning show producers have had about a month to collect and assess new amounts of data around how their work performs in one of the most important podcast platforms. So far, the reaction has been positive. Wired spoke to several industry leaders about Apple Podcast Analytics, and their early findings support the anecdotal evidence that podcast listeners are indeed deeply engaged with and supportive of their shows.
"I think some people had an apocalyptic fear that, 'Oh my God, we're going to get this data and see no one's listening,'" Midroll Media CEO Erik Diehn said. On the contrary, Midroll found that on average, listeners are tuning in for about 90% of a given episode and few are skipping ads. This is the type of confirmation that could help push more advertisers into the podcast space, meaning more potential revenue streams for more shows.
Not only is that positive for the business side, but the data is also unlocking more creative experimentation. Multiple show hosts told Wired that they're feeling empowered to try new things with their format, knowing that they can quickly determine if the trial worked.
For a one-month report card, that's a lot of positive sentiment. There are still some analytical holes Apple could fill and clarify, but so far this is the seismic impact that had been predicted for the podcasting sector.