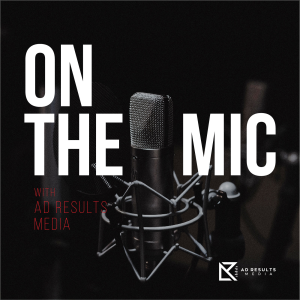 On the Mic, the industry podcast from ad representation company Ad Results Media (the full name is On the Mic with Ad Results Media) is producing a three-episode miniseries about women in podcasting.
It starts with Episode 18 in the feed, which features an interview with LadyGang, which is one of the most popular podcasts for women, with 90 million downloads since it's launch in 2015. Extensions of the podcast include a book and clothing line.
The episode starts with an explanation of the series project, and serves as a trailer:
Second and Third episodes in the three-part series will drop August 31 and September 14. See the podcast HERE on apple.