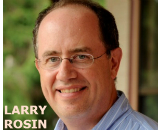 This guest column is contributed by Larry Rosin, President of Edison Research. It was first published on The Infinite Dial blog.
---
Every now and again – and perhaps more frequently these days – one encounters a technological change that immediately speaks to you and says: "You will never go back."
I often mention as my example the button in the car that makes the locks go up and down. I'm old enough to remember the first time I saw one and I instantly understood I would never lean across the car again. Small, but life-changing. I could go back – but why would I?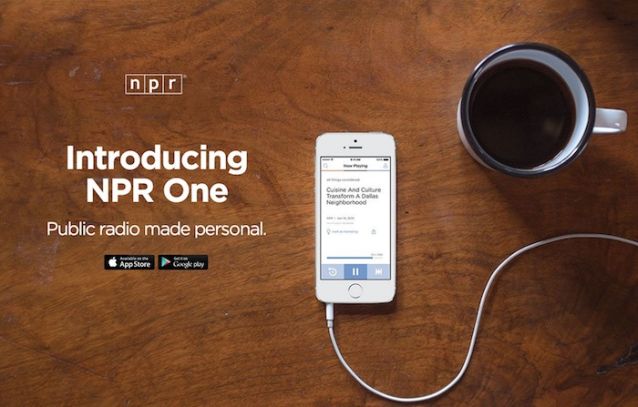 After several weeks with the NPR One app – I have the same feeling. As long as this app exists, I can't imagine ever listening to my local public radio station – WNYC – on a radio again.
If you haven't tried it yet – NPR One is, in essence, the Pandora-itization of NPR content. Each session starts with the most recent top-of-the-hour newscast. After that – stories are presented in some kind of order – and one can skip the story or mark it 'interesting' (their version of 'thumbs-up').
Edison's research has shown that song-skipping is one of the most compelling parts of the appeal of Pandora and similar music services. Well story-skipping is utterly revelatory. It allows me to listen to an hour of public radio content in maybe 35 minutes. If the promise of technology is making one's life more efficient, well NPR One is an efficiency machine. At the same time, the app is clearly learning about my likes and dislikes and thus it's not necessary for me to skip as much.
The app does a great job of reminding the user that there is a local public radio station – one that needs financial support – connected to the deal (full disclosure – I donate to WNYC – and NPR One makes me MORE likely to give going forward).
NPR One cannot replace all of one's listening — but it takes us one step closer to the mind-meld app that knows your tastes and preferences so well that it gives you the content you seek — whether music, news, podcasts, comedy — at the moment you want it.