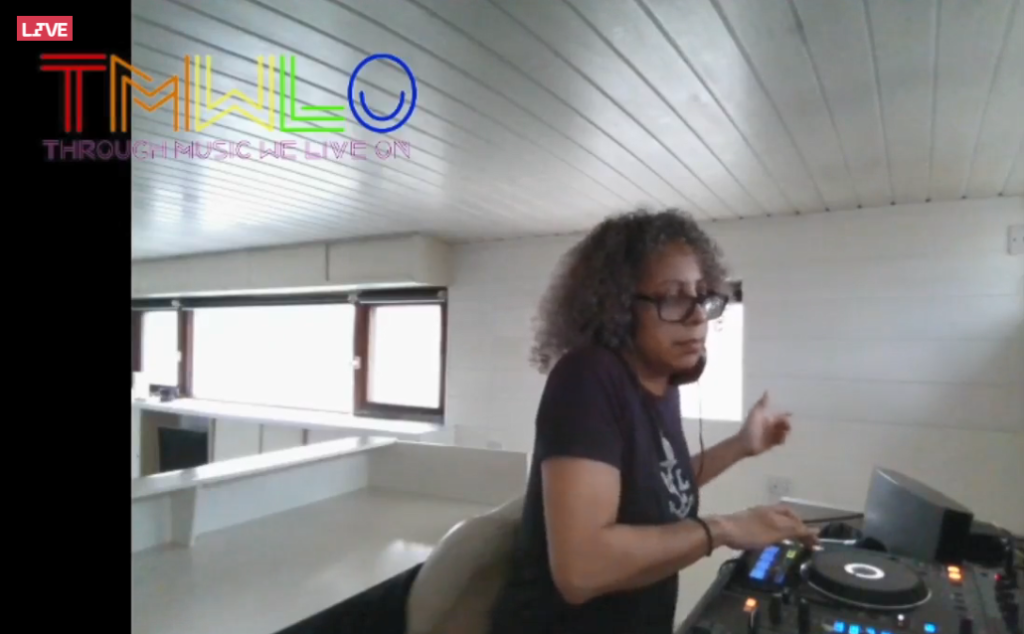 Mixcloud LIVE, a realtime video-streaming addition to the Mixcloud recorded-audio experience for DJs, is out of a nine-month beta testing period. We tested the platform from the listener perspective and found it exceptional.
Features for DJs include saving live sessions as recordings, relatively HiRez 320kbps audio, rock-steady stability (according to our anecdotal experience, and negotiated music licenses as with the traditional Mixcloud.
Mixcloud says that during the beta test "hundreds of thousands" of streams entertained viewers all over the world.
In a very enjoyable testing session, we found the live videos to be universally glitch-free and remarkably fast-loading — rivalling YouTube performance in our informal assessment. A viewer chat feature adds to the listening experience.
"Building a global live-streaming product at speed and in public is pretty hard. It's a bit like building an airplane from scratch while it's taking off," Mixcloud says in its announcement. The company promises to add new features, without disclosing what they might be.
.