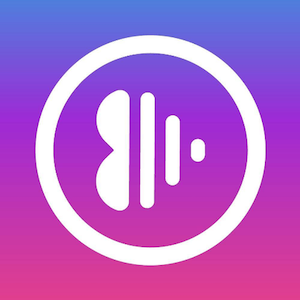 Anghami, an on-demand streaming platform centered in the Middle East and North Africa, has expanded its content offerings to include podcasts. The company has added more than 250 podcasts to its library, including a blend of regional and international creators. Anghami has also landed audio content partnerships with MENA-based publishers such as Gulf News and Arabian Business.
"At Anghami we are focused at presenting our users with a variety of entertaining content," Anghami's VP of Partnerships Rami Zeidan said. "A highly enriching audio experience with music at it is core. With a user centric approach, we will present a variety of audio formats to keep tailoring to personal tastes and interests, focusing on MENA users, and MENA creators."
Anghami has landed a few other deals with western companies in the past few years, including Warner Music Group and Triton Digital.