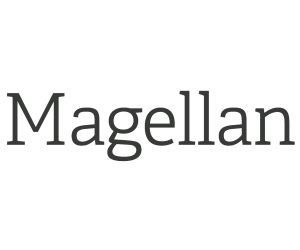 With the coronavirus crisis saturating media news, it shouldn't come as a surprise that quarantine references would seep into podcast advertising — especially when podcasts hosts are controlling the message to a large extent. Magellan, and podcast advertising analytics company, examined the phenomenon.
Last week the company published a summary of research into which advertisers, and advertising categories, seemed to be pulling back on advertising during the crisis in mid-March. (READ IT HERE) Today, Magellan has notified us that a new piece of research examines transcripts of host-read ads to get a sense of how hosts are bringing the virus and the stay-at-home quarantine into their sponsor promotions. Magellan's business is based on massive scraping and transcribing of podcast content, with focus on advertising breaks.
In the new report (HERE), Magellan focuses on five examples.
One of them comes from The Kevin Sheehan Show, and demonstrates how a Stamps.com promo read brings coronavirus into the sponsor's value proposition:
Another comes from The Daily Popcast with Lance Bass, reading a sponsor message for Helix Mattress:
A third example is possibly the most obvious, and least forced example of a host bringing coronavirus into the sponsor message, from Vox Media's Today, Explained news show — the message is for Better Help, an online therapy service:
Again, the Magellan report is HERE, and gives other examples and metrics about all the examples.