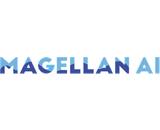 Podcast advertising market intelligence company Magellan AI is announcing a new partnership with PRX, wherein podcast download data from PRX is ingested to Magellan's media planning platform, called Magellan AI Verified Downloads, which launched late last year in beta. The finalized product is scheduled for wider launch in the first half of this year.
Through the linkage with PRX, advertisers and buying agencies can see verified download metrics for developing podcast ad campaigns in PRX shows.
"We're excited to add PRX as a partner in our Verified Downloads offering! Their shows are recognized beyond the podcasting industry and frequently feature many of the most ubiquitous advertisers," said Cameron Hendrix, CEO and co-founder of Magellan AI.
"At PRX, we aim to best serve our ambitious partners," said Audrey Davidson, Senior Director of Revenue and Partnerships at PRX. "We're excited for this opportunity to help us to expand promotional and revenue opportunities."
PRX's sponsorship sales are handled by Market Enginuity. "Today's audio media buyers are inundated with options," noted Market Enginuity CRO Harry Clark. "Adding PRX's portfolio to Magellan AI's podcast media planning platform adds a layer of confidence for media planners and buyers who include our shows in their recommendations."
(Register HERE to see Kerri Hoffman's conversation with RAIN's Brad Hill, at the Podcast Business Lunch on Wednesday, Feb. 23.)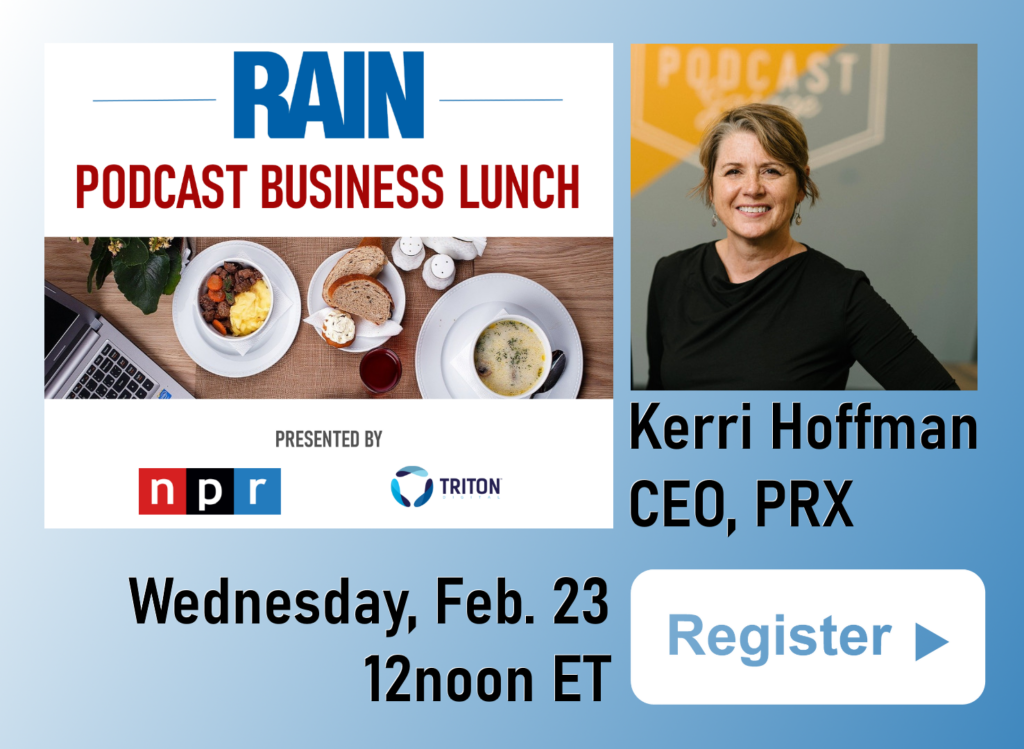 .