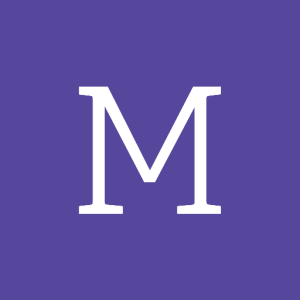 Magellan has released its October ranking of top podcast advertisers, noting two new participants in the list: security company ADT, and stock-trading app Robinhood. The monthly report highlight the top 15 podcast advertisers in the 2,000 podcasts tracked by Magellan.
ADT's surge seems to be in response to competitor SimpliSafe which Magellan says is usually in the top five of the list. ADT ran four times the number of ads in the top 200 podcasts in October compared to September, according to Magellan.
Also newly prominent in October were ads for Robinhood, a stock brokerage app which advertises commission-free trades, and even a single-share giveaway of stock to new customers. Robinhood got on Magellan's radar back in February, and the company now advertises across many podcast categories including Comedy, Business, History, News, Culture, and Sports.
The number-one advertiser on Magellan's radar was ZipRecruiter, which is not a surprise to many engaged podcast consumers. Perhaps more surprising is the absence of competitor Indeed.com, whose ads play frequently in some programs.
From a higher altitude, Magellan saw 437 brands advertising in October, across the shows Magellan tracks.
As always, the report features a sample ad from each company in the list for listening.