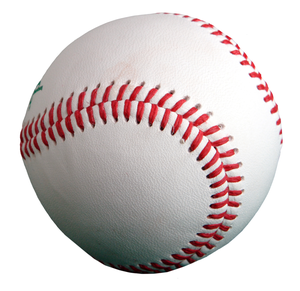 Major League Baseball is loosening its grip on streaming audio baseball games, allowing local radio stations to stream their game coverage for the first time. The switch benefits radio stations and their fans whose listening is migrating from radio receivers to phones and smart speakers.
As with other sports, media rights in Major League Baseball are tightly controlled and splintered among many options, some free and some dependent on subscription. Local radio broadcasts have historically been the traditional free option. Streaming radio is the digital-era version of baseball on the radio, to the benefit of out-of-market fans. MLB has controlled that distribution as tightly as TV/video, offering streaming audio games as a subscription to its MLB (formerly At Bat) mobile app. (TuneIn licensed MLB audio streams in 2005, sheltering them in the for-pay TuneIn Premium service, but that feature disappeared in the 2020 season.)
Local radio licensees of team broadcasts can now release those performances as streams, but there is a restriction: They must be geo-limited, so this business development doesn't help out-of-market listeners. While MLB remains protective of geographical distribution (the MLB subscription app implements in-market video blackouts to protect MLB's TV licensees), the purpose of this new freedom for radio stations is to accommodate the broad consumer switch from radio receivers to phones and smart speakers.
It's belated, according to some stakeholders. "You can finally stream Reds radio broadcasts online…. sort of," announces a headline in Redleg Nation, a Cincinnati Reds news website. "Many younger fans don't own radios that aren't in the dashboard of their cars," the article correctly declares. "Now you can listen to the game wherever you go, if you choose, without having to also either take a radio, or fork over some cash to MLB simply because you didn't want to buy a radio to carry around with you in Cincinnati."
.