As we reported yesterday, iHeartMedia is setting out on Wall Street with an IPO. iHeart is the largest commercial radio group in the country and one of the two top podcast publishers according to Podtrac. The iHeartRadio web/mobile app is a full-fledged listening platform with non-interactive, semi-interactive, and fully on-demand engagement options that put it up against Pandora and Spotify while giving over 800 iHeartMedia radio stations a unified streaming pl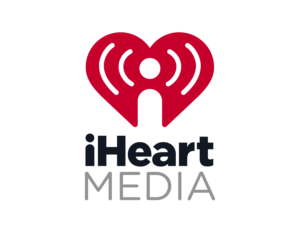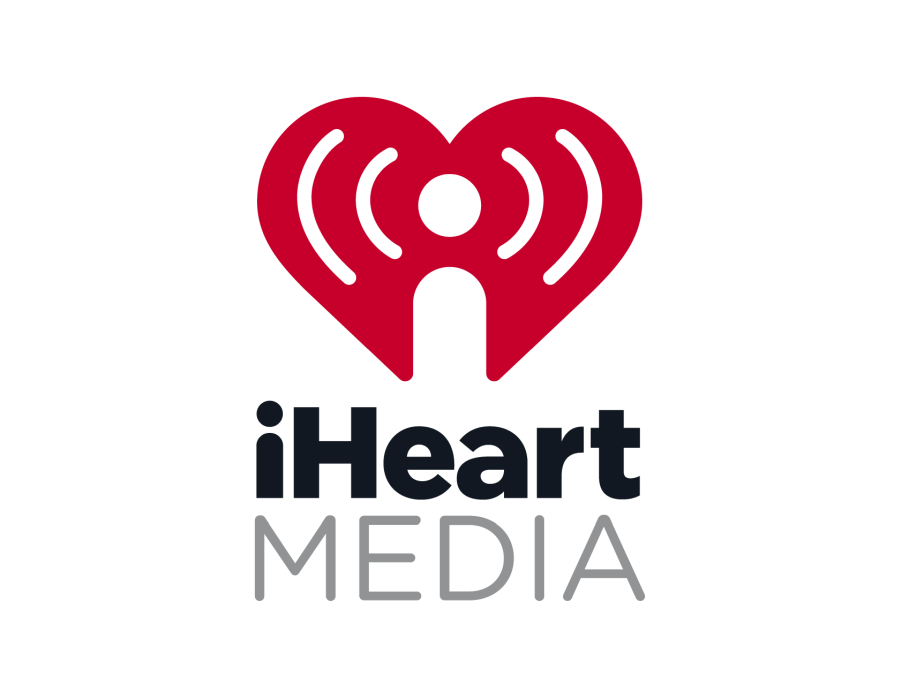 atform. The company is progressive technologically with advanced advertising platforms.
How the new stock will fare in iHeart's post-bankruptcy phase is anyone's prediction. The purpose of this post is to highlight key quotes, assertions, and attitudes manifest in iHeart's S-1 SEC filing which declared the IPO intent.
One quick note about the $100,000 "placeholder" valuation: Consider that a fairly meaningless formality. ("Estimated solely for the purpose of calculating the registration fee pursuant to Rule 457(o) under the Securities Act of 1933.") It establishes a per-share price of $0.001, which is obviously ridiculous. The IPO for ride-hailing company Lyft (stock symbol LYFT) also used $100,000 in this formality … and LYFT is currently valued at $20-billion.
iHeartMedia is taking advantage of the IPO not just to raise money, but to emphasize the company's size, scope, and positioning in key areas. One of those position points is podcasting:
"We are the number one commercial podcast publisher in America—and we are almost three times the size of the next
largest commercial podcaster as measured by downloads, according to Podtrac," the filing states. "We believe that podcasting is to talk what streaming is to music and is the next strategic audio platform."
(The word "podcast" appears 86 times in  the document.)
After noting that podcasting industry revenue is expected to increase to $0.7 billion by 2022, according to PwC, from an
estimated $0.4 billion in 2018, iHeart states this: "We believe iHeartMedia has key capabilities to continue to lead in podcasting
driven by the power of our multiple platforms to promote our podcasts to our entire consumer audience as well as
to create and grow new podcasts. iHeart is distinguished among podcast publishers by our unique ability to both
promote and air our podcasts on broadcast radio, and combine podcast advertising with broadcast advertising to
give additional power to advertising messages."
(That point was discussed by Conal Byrne, President of the iHeartPodcast Network, at the RAIN Podcast Business Summit last month. Listen to that audio and other sessions HERE.)
As to audio advertising generally, iHeartMedia points to its many outward faces: "The broader audio advertising sector in the U.S. represents an approximately $18 billion market opportunity including radio, podcasts, and digital, according to PwC's 2018-2022 Global Entertainment & Media Outlook report. iHeart is uniquely positioned in the audio advertising ecosystem as we touch each of these markets."
You can't talk about the future of radio without talking about in-car listening, and iHeart includes this optimistic note: "Broadcast radio dominates in-car listening, with 84% of car-using respondents indicating radio usage in 2018, the same rate as in 2011, according to an Edison survey conducted in September 2018. We believe this dynamic is unlikely to change materially, as a 2017 IPSOS In-Car survey indicates that eight in ten consumers in the U.S. agree that regular AM/FM radios will remain prevalent in cars and only 1% of respondents did not want an AM/FM radio with their next car." (The word "prevalent" is arguable here; radio is certainly losing its privileged real estate position in digital dashboards.)
Finally, we point to a statement iHeartRadio and iHeartMedia Networks President Darren Davis made this week at Radiodays Europe, representing iHeart's "we are big" messaging: "There are only three media companies in America that reach over 200-million people a month: Facebook, Google, and iHeart. We don't think we're in the radio business. We talk about how we're in the companionship business."