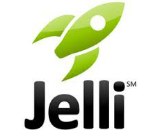 Early this morning Jelli released a progress report of its SpotPlan programmatic buying platform, timed to coincide with RAIN Summit Nashville and the RAB/NAB Radio Show this week in Nashville. RAIN News spoke with Jelli CEO Mike Dougherty about how the programmatic market has grown since the announcement of SpotPlan in March, and its launch in April.
Growth is the keyword of today's information release. Dougherty told us there are three key points:
Growth in advertiser use of the platform
Enlarged footprint of radio stations that have put inventory into SpotPlan
Programmatic money coming into radio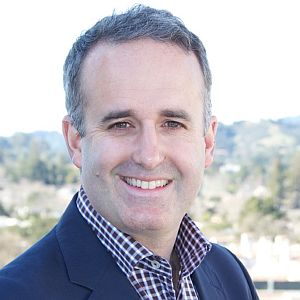 While Mike Dougherty did not disclose dollar amounts, he did tell us that buying activity has jumped since the April launch. That brag can be justified by almost any activity, but one key observation is that at least two digital buying agencies that had never bought radio sis so through Jelli's programmatic environment.
That's a nugget which seems to justify one of the promises of programmatic — that buyers will step into audio when they can plan their campaigns with technologies and efficiencies they are accustomed to in other categories like video and display. Dougherty also described a "very large" agency that brought its own Big Data, integrated it with the Jelli platform, and used it for audience targeting. "That was innovative," Mike Dougherty noted.
"There are several hundred million dollars of inventory on the platform that agencies can take advantage of," Dougherty told us. That's an indication of supply-side scale. Today's announcement throws these numbers against that scale:
1,509 radio stations participating by integrating Jelli technology
Average of 13 stations in each of the top 50 markets
Ninety-nine #1 stations
245-million people reached monthly
37% listening share in the U.S.
Jelli's SpotPlan is partnered with iHeartMedia's Private Network, and Expressway from Katz. Agencies that have used the platform include Starcom, MediaVest | Spark, Dentsu Aegis Network, Horizon Media, Havas Media, and others.
Today's info burst emphasizes the speed of buying programmatically compared to human dealmaking: The average Jelli campaign takes less than three seconds to plan. The RFP model is rather a slower march.