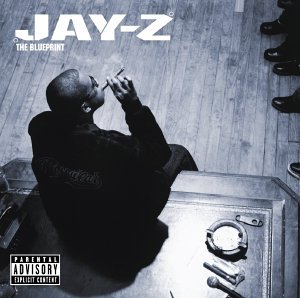 Tidal owner Jay-Z is adding to the number of exclusives on his streaming property. The hip-hop master has taken several of his popular albums off of all rival services: Reasonable Doubt and his Blueprint trilogy have all been taken down across Spotify, Amazon, and Google Play Music. They have also been removed both from Apple Music and the iTunes store.
Other albums from Jay-Z's vast catalog are still available to stream, but the move to turn four albums Tidal exclusives does remove easy access to some of his popular hits for anyone not subscribing to Tidal. The platform has been doubling down on the exclusive content model this year, with new releases from Rihanna and Kanye West also gated to Tidal subs. However, Rihanna's Anti opened up to other services after the initial launch and the release of Kanye's The Life of Pablo has been a very rough ride.
The use of exclusives will require Tidal to walk a fine line. With the star power the business has at its back, Tidal is clearly demonstrating the value and popularity of its content. But public opinion of the company and the perceived motivation behind artists going exclusive seems to have a big impact on the success of the approach. For instance, the notoriously controversial Kanye West's new album became an instant top piracy hit when he tried to gate his creation. If the average listener starts to buy in to Tidal's narratives of artist empowerment and exclusive content, then the platform may be able to hold course.