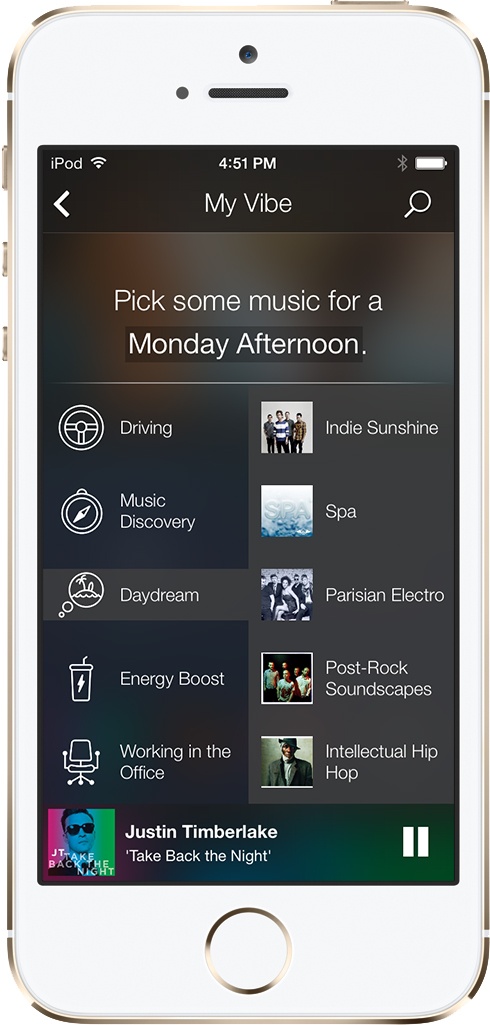 Industry observers who spoke with Ad Week say don't look for iTunes Radio to decimate current leaders like Pandora and Spotify.
"Remember, even on (Apple's) own devices, Amazon Kindle books are the most read eBooks despite Apple's attempt to come in a change that business," said Forrester Research analyst James McQuivey. However, most of these experts think the competitive presence of Apple may be enough to squeeze out some smaller players.
"iTunes has a massive user base. Even if only 5 or 10 percent sign up, they are going to affect the on-demand radio stations that exist right now," said Mark Simpson, president of digital marketing firm Maxymiser. "I think we'll see a shrinkage in the number of players, while iTunes Radio grows into a significant player quite quickly."
Lauren Russo of media buyer Horizon Media sees Apple's entrance as a "win" for companies like hers. "Greater competition in the space will lead to better pricing and/or value" for ads, she said.
ABI Research predicts 294 million consumers will use Apple's mobile iOS, updated last week with iTunes Radio "baked-in," by year's end.
Read more in Ad Week here.