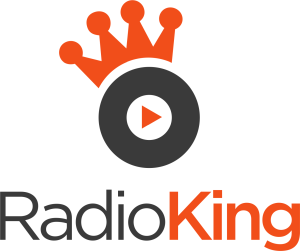 France-based RadioKing, a streaming internet radio platform, has announced its launch of an Alexa skill development program. the idea is to offer stations (broadcast and pureplay internet) a turnkey entrance to voice control on the Amazon Alexa ecosystem of devices. The service resembles U.S. ventures launched by providers like XAPPmedia and Sonic Ai.
"In recent months, Amazon's Echo range has replaced radio sets in the hearts of our listeners," the RadioKing announcement reads. "According to Trendforce, 95 million connected speakers will be sold in 2019 and with them, the opportunity for radios to find their place in the heart of the most connected homes."
The service is priced as a $119/year subscription.
RadioKing currently hosts over 2,500 streaming stations in 120 countries, and is located in the northern French town of Roubaix.