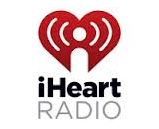 iHeartRadio has entered a partnership with Jibo to power Jibo Music. The music features have been added to the Jibo product, a cross between a voice-activated smart speaker and a cute robot. Jibo owners will automatically get access to iHeartRadio music through a software update beginning on Monday.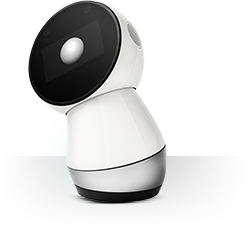 Jibo is marketed as a connected device with more personality than more established smart speakers. (We're all for that.)
The device can play music either by voice command or through the touch screen. that screen will display song/album details while music is playing. Several music genres are available by command at launch.
According to iHeartRadio's blog post announcing the tie-up, the robot will do a little dance when you launch Jibo Music. If that sounds confusing, this tweet from Jibo sharing the news shows the bot in action:
Jibo's latest update will be music to your ears. Learn all about our exciting partnership with @iHeartRadio and the all-new #Jibo Music, coming soon: https://t.co/JcfN063syX pic.twitter.com/s52V7VYyLN

— Jibo Inc. (@jibo) December 13, 2017