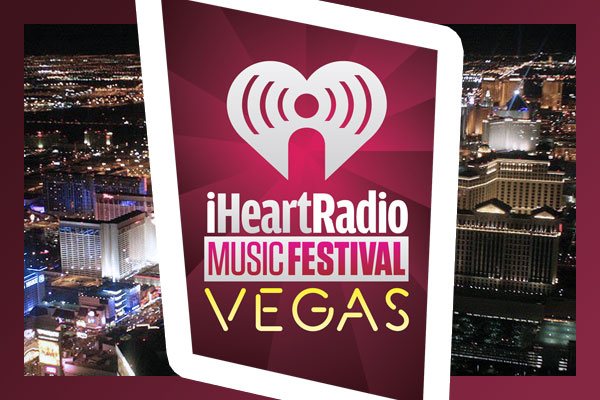 Clear Channel has announced its 2013 iHeartRadio Music Festival will stream live via Yahoo Music and the Playstation 3 gaming console (It will also be broadcast live via Clear Channel terrestrial stations nationwide).
The fest will also be televised as a two-night primetime special on September 30 on The CW Network.
Now in its third year, the festival takes place in Las Vegas this Friday and Saturday. Musical acts booked to appear include Justin Timberlake, Paul McCartney, Katy Perry, J. Cole, Elton John, Muse, Tiësto, and more.