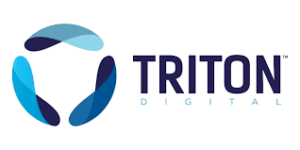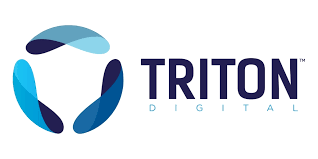 Triton Digital announced its acquisition of Manadge, and advertising intelligence and revenue management platform. Manadge offers publishers management of sales inputs from all demand-side partners.
Manadge serves the digital audio, podcast, and broadcast radio industries. In this case, Manadge will enable Triton Digital publishers and demand partners to see advertising-related data and analyze performance in real time. The service includes both programmatic market participants and direct orders. Triton notes that Manadge's agnostic and unbiased reporting matches Triton's audience measurement philosophy. 
The Manadge staff will join Triton Digital's team.
"Through this acquisition, we further demonstrate our commitment to providing robust tools to enable growth in the global audio industry," says John Rosso, President and CEO, Triton Digital. "The Manadge platform will enable Triton's publisher, sales house, and demand partners to better analyze advertising data and use Manadge's powerful UI to make data driven decisions for their business."
"At Manadge we give companies the ability to increase resources and support, expand into new markets, and innovate faster than they could before," says Nathan Venezia, Founder and CEO, Manadge. "We are excited to be joining a team that truly understands our vision and to be providing Triton Digital a better way to analyze and track advertising revenue for all audio types."
---