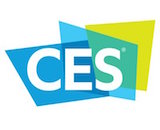 We knew going in that CES 2016 would be a showcase for technology exploring the topic of high-res audio. Last year, the big story was Pono Music emerging from beta: a boutique, somewhat controversial, and even impractical product for the average person. But this year, more and more brands have hopped on the hi-res bandwagon, many of them at slightly less exorbitant prices. That change on the business end could mean that this year marks a shift in how the general consumer thinks about audio quality.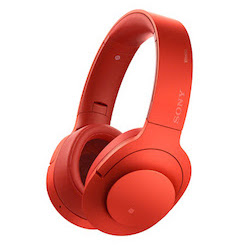 We took a quick look yesterday at Sony's new turntable that can digitize records. Audio-Technica also introduced a wireless turntable at the show. Vinyl aficionados cite sound quality as a reason to stick with the older physical format. These new turntables give them a chance to have that warm, rich sound on modern speakers, or in Sony's case, while saving a back-up to a computer in case the delicate record takes any damage. It's a smart way to connect the audiophile crowd with digital tools.
The turntables are certainly splashy, but the bigger new product segment from CES 2016 appears to be high-res or hi-fi headphones. Several manufacturers are highlighting this feature in their press materials now: Sony, Panasonic, Audio-Technica, Pioneer, and Blue Microphones, to name a few. More offerings in hi-res audio gear mean a range of price points, which would open up more buyers to potentially bringing home a pair and deciding for themselves whether the audio quality improvements make a difference to how they like to listen.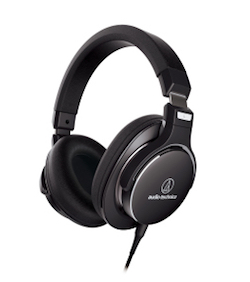 The show also had some signs that MQA, a new audio format that stands for Master Quality Authenticated, could be taking off. MQA announced partnerships with record label and download store 2L, as well as with Auralic, Aurrender, and Bluesound. Pioneer's new high-res player supports MQA, and some media outlets got to test MQA files within Tidal. That's pretty selective availability, but marks solid strides for an audio format that wasn't even on the radar last year.