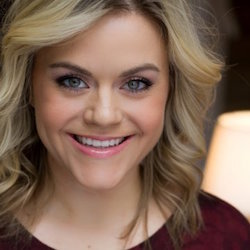 Westwood One announced a promotion within its upper ranks. Kelli Hurley will now be the company's vice president of digital sales, and will oversee all sales related to Westwood One's digital products. She was previously vice president of national partnerships and digital activation for the midwest.
"It is a unique and dynamic time in the digital audio space and I look forward to connecting consumers to impactful, meaningful, and entertaining content through our powerful digital channels," Hurley said. "Westwood One is perfectly poised to be the top performer in the digital audio space and I am eager to lead the charge by tapping into our vast network of talent and content across sports, news, and entertainment."
Westwood One recently released a study into advertisers' perception of reach for AM/FM radio.